If your case requires you to be present for a meeting or interview in another city or state, videoconferencing can help you achieve this while cutting costs. This service is also great if you have people in more than two locations that need to be present for a meeting. With the power of the Zoom and WebEx video platforms, you can be present for the most important meetings no matter the location.
Calderwood-Mackelprang will take care of the setup, testing, and arrangements so you can focus on your case. Contact us today for more information pertaining to your circumstances.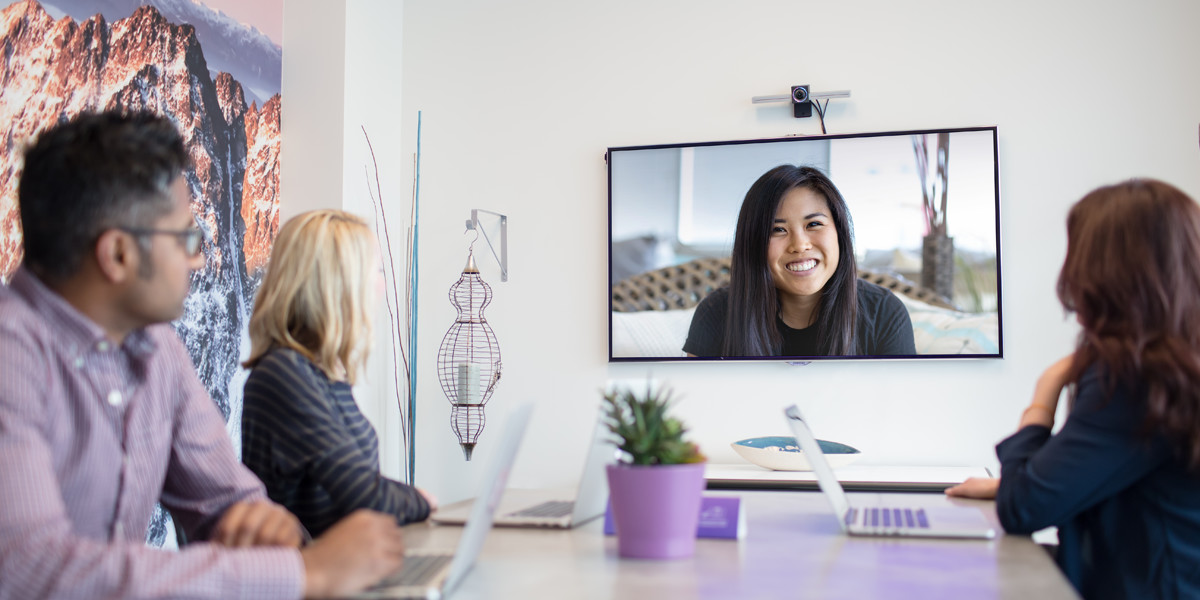 Benefits of videoconferencing:
IP-to-IP videoconferencing; this provides higher audio and video quality and—with the correct equipment and software—a more reliable videoconference.
Multiple participants allowed; even if you have people in four different states, you can still meet "face-to-face."
Easy to use and affordable; this allows you to focus on your case and avoid unnecessary traveling expenses.