Do you need same-day or next-day video and/or court reporting services? Calderwood-Mackelprang can take care of your expedited transcript needs.
We have over 30 years of experience in offering superior court reporting services, and we can do all of the above services and more.  Expedited court reporting services require a team of experienced and dedicated professionals and top-notch services, not only court reporters, legal videographers, and legal transcription, but also in-house, full-time office staff who will field your phone calls, e-mails, and letters, and who will be there when you have questions that only we can answer.
Expedited transcripts are sometimes required for a large case that involves multiple witnesses, or the attorney might need the transcripts for reference before the trial. No matter the reason, we ensure our expedited transcripts are high quality for all your needs.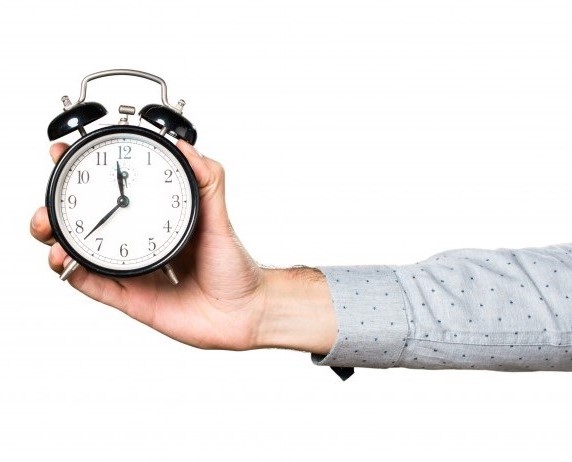 Expedited Transcript Challenges
Due to time crunches, expedited transcripts can present some challenges. Challenges include technical jargon or someone who is soft-spoken or has a very thick accent. Thankfully, we have the experience it takes to expedite transcripts no matter the challenge.
We've seen it all, and we are here to help! Whether you're near our headquarters in Denver, Colorado, or anywhere in the US, contact us today to learn more about our expedited transcripts or to schedule any legal proceeding.